Our Team of Professionals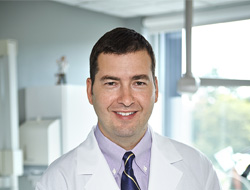 Dr Pablo Chrétien,
Dental Surgeon
Dr Chrétien has a Bachelor's degree from Queen's University as well as a Master of Science and Doctorate of Dental Medicine from McGill University.
Always eager to learn to stay up to date with the most current trends, he is a member of the Montreal Dental Club, the Ordre des Dentistes du Québec, the Canadian Dental Association, the International Congress for Oral Implantology, and the International Team for Implantology.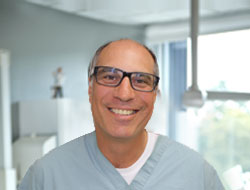 Dr Steven Krychman,
Periodontist
Dr Krychman graduated from McGill University Dental School and went on to specialize in Periodontics at Tufts University in Boston.
With more than 20 years experience, he also teaches residents at the Jewish Hospital. He is a member of the Association of Periodontists of Québec, of the Canadian Academy of Periodontists, and the American Academy of Periodontology.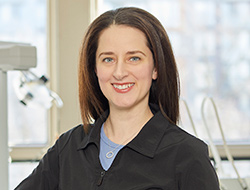 Rubina Mazloumian,
Dental hygienist
Rubina graduated from Maisonneuve college with a DEC in Dental hygiene. She also completed a stage at Ste Justine Hospital and in Public health at CLSC LaSalle. She is a member of The Order of Dental hygienists of Quebec and of Canada. She is the recipient of the Golden scaler award 2000. Rubina is very attentive to details and always mindful of her patients needs.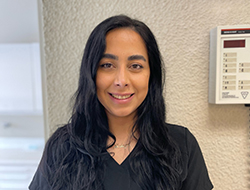 Mehrgol Ghanbari,
Dental assistant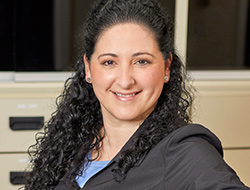 Maria Vizzi,
Receptionist
Maria Vizzi Joined our team in October 2019. She has 25 years experience in costumer service. She is always smiling and loves taking care of our patients and her collegues.